Sultanate of Oman – Muscat Governorate
Construction Supervision of Office Building in Muscat Hills Commercial Park Project Plot 216
Construction Supervision of Office
Building in Muscat Hills Commercial
Park Plot 216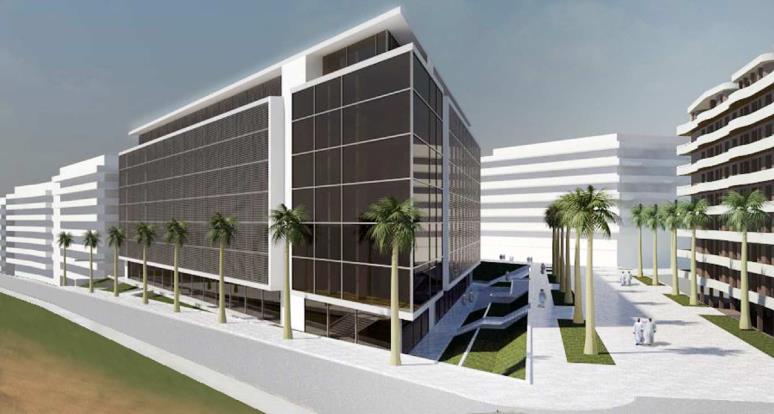 We provided the concept proposals for
the concept and preliminary design of a
new commercial building in the Muscat
Hills Golf Course Project.
The gross area is about 30,000 sqm on 8
floors plus an underground parking.
The estimated duration for the building
construction is 18 months and ViA
International is providing the
supervision staff for the whole duration.