Governorate of Dhofar – Hasik –Oman
Ministry of Transport and Communication (MoTC)
Preliminary, Final Design and Construction Supervision
Design and Construction Supervision of Hasik ash Shuwaymiyah Road in Dhofar Governorate
Detailed Design and Construction
Supervision of Hasik ash Shuwaymiyah
Road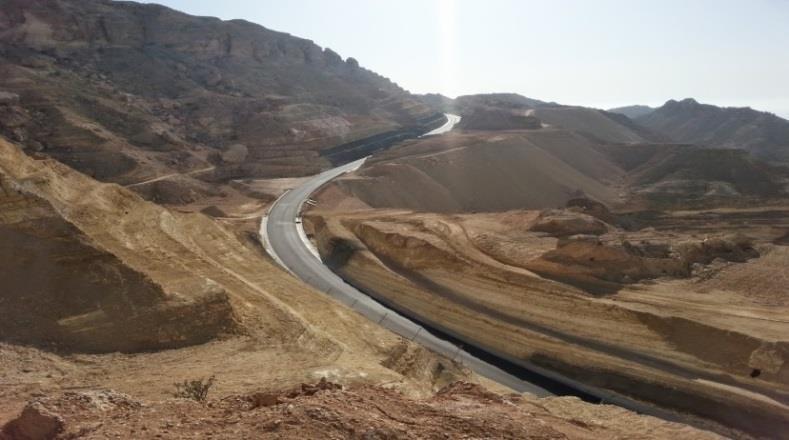 Specialized advisory on land slides. Detailed
Engineering Design and Construction
Supervision of one of the longest bridges in
Oman and the biggest in Southern Oman.
The major works envisaged require the
following:
– Construction of the road in Asphalt
Concrete paving;
– Determination of horizontal and
vertical alignments;
– Construction of soil and rock
embankments;
– Realization of parts of road in cut
and fill;
– Construction of new and box
culverts;
– Construction of gabion, drainage
ditches, drainage structure and
other protection works
– Construction of a single span 74 m
metal
– bridge at Ch 9+500.