Sultanate of Oman – Muscat Governorate
Muscat Hills Development LLC
Residential Villas in Muscat Hills Golf & Country Club
Preliminary and Detailed Design,
Construction Supervision for a new
residential Tower in Muscat Hills Area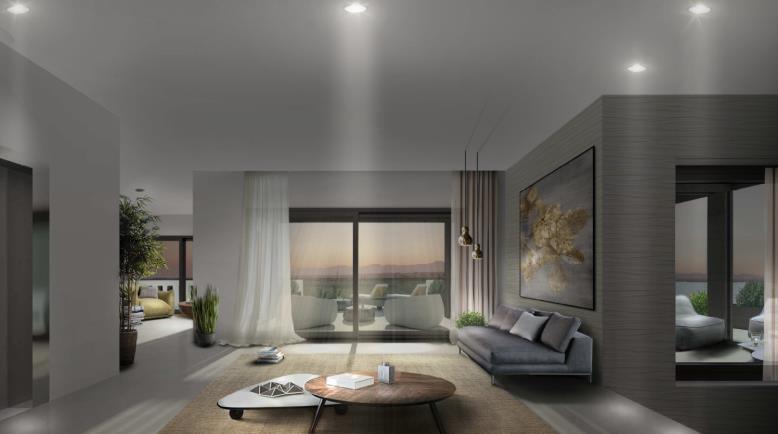 For several Clients we provided design
services for own villas or investment
projects.
In order to communicate our vision to
the Client we developed 3d models and
renderings from the early stages of the
project.
After the selection of one of the
proposals, we carried out the required
investigations, preliminary and detailed
design.
Part of our assignment is also structural
and MEP design services.
ViA International is also in charge of the
construction supervision.