Increasing COMFORT, respecting the ENVIRONMENT...

with STYLE
The go-to consultancy for civil engineering solutions; whether you are an owner, a contractor, or a colleague consultant, we are here to provide you with solutions for your technical challenges.
To challenge ourselves in providing solutions to redefine and better the communities around the world; one road, bridge or dam at a time.
We place a high value on respect, whilst pushing boundaries to redefine engineering solutions, in order to celebrate the achievements and joys of the profession.
Delivering physical solutions to the space we live in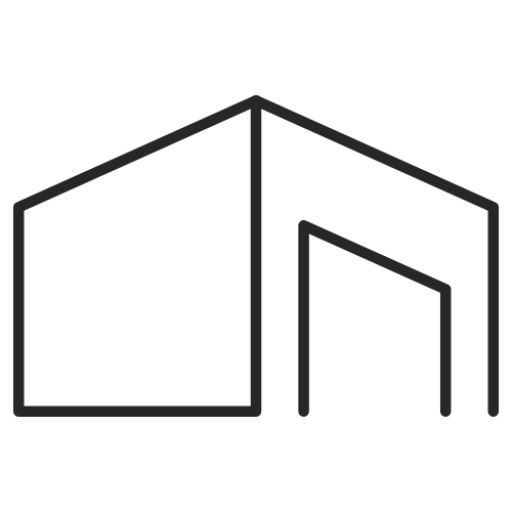 Civil Infrastructure
The guiding principles for our engineering design services are safety, reliability, resilience and environmental/social/economic impacts. We implement these ideas with modern approaches to deliver on our commitments.
Water & Environment
We excel in water-related solutions, covering water supply, irrigation, flood protection schemes, storm-water drainage and wastewater treatment. Our team's expertise lies in the design and supervision of dams, maritime works, pipelines and treatment facilities, ensuring the sustainable utilisation and conservation of one of the precious commodities - WATER!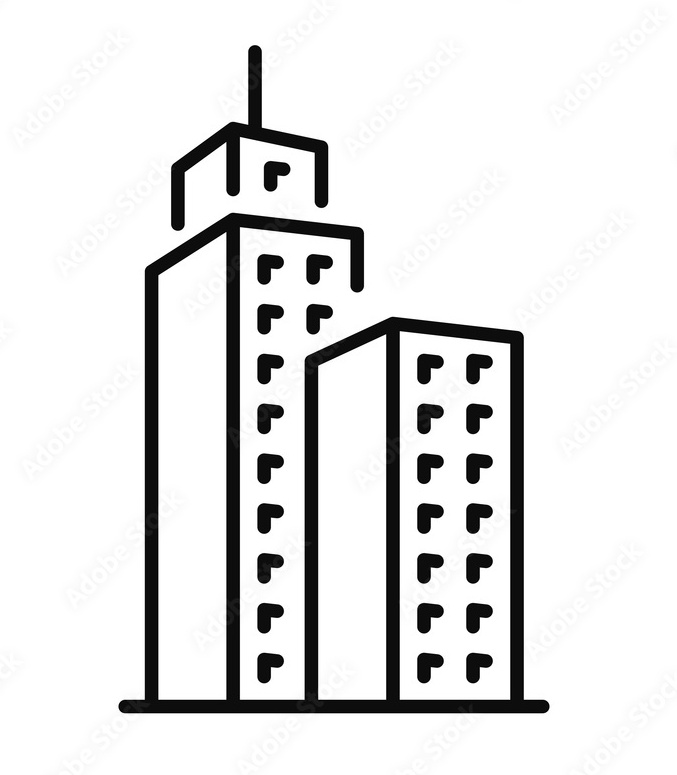 Buildings & Architecture
Transforming visions into reality through innovative design, precise execution and sustainable practices. From residential to urban planning and commercial projects, we deliver structures that blend functionality, aesthetics and structural integrity.
Providing exceptional design services and valuable insights from the start.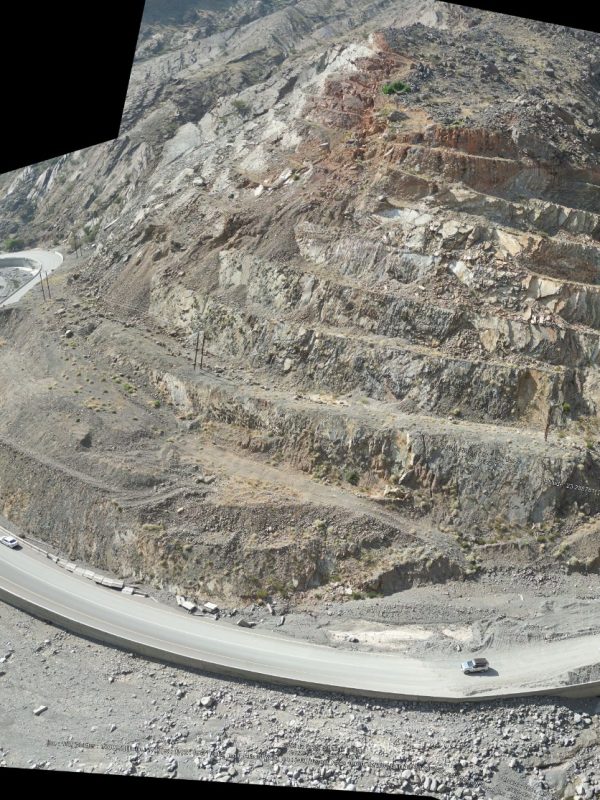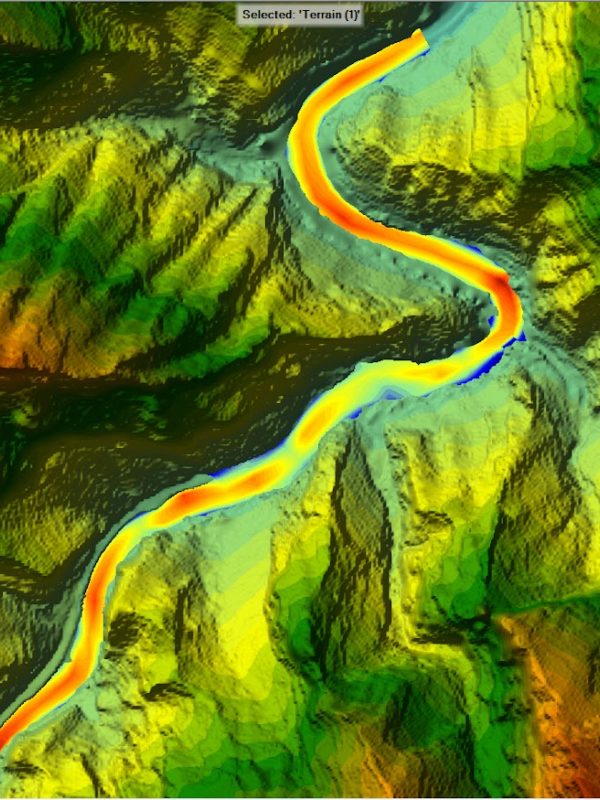 Innovation is at the core of our approach. We harness the power of cutting-edge technologies to deliver the highest quality data and solutions. By embracing the latest advancements in our field, we stay at the forefront of innovation, enabling us to provide exceptional services to our clients.
Delivering Engineering Solutions to help build and connect communities.
Billion worth of projects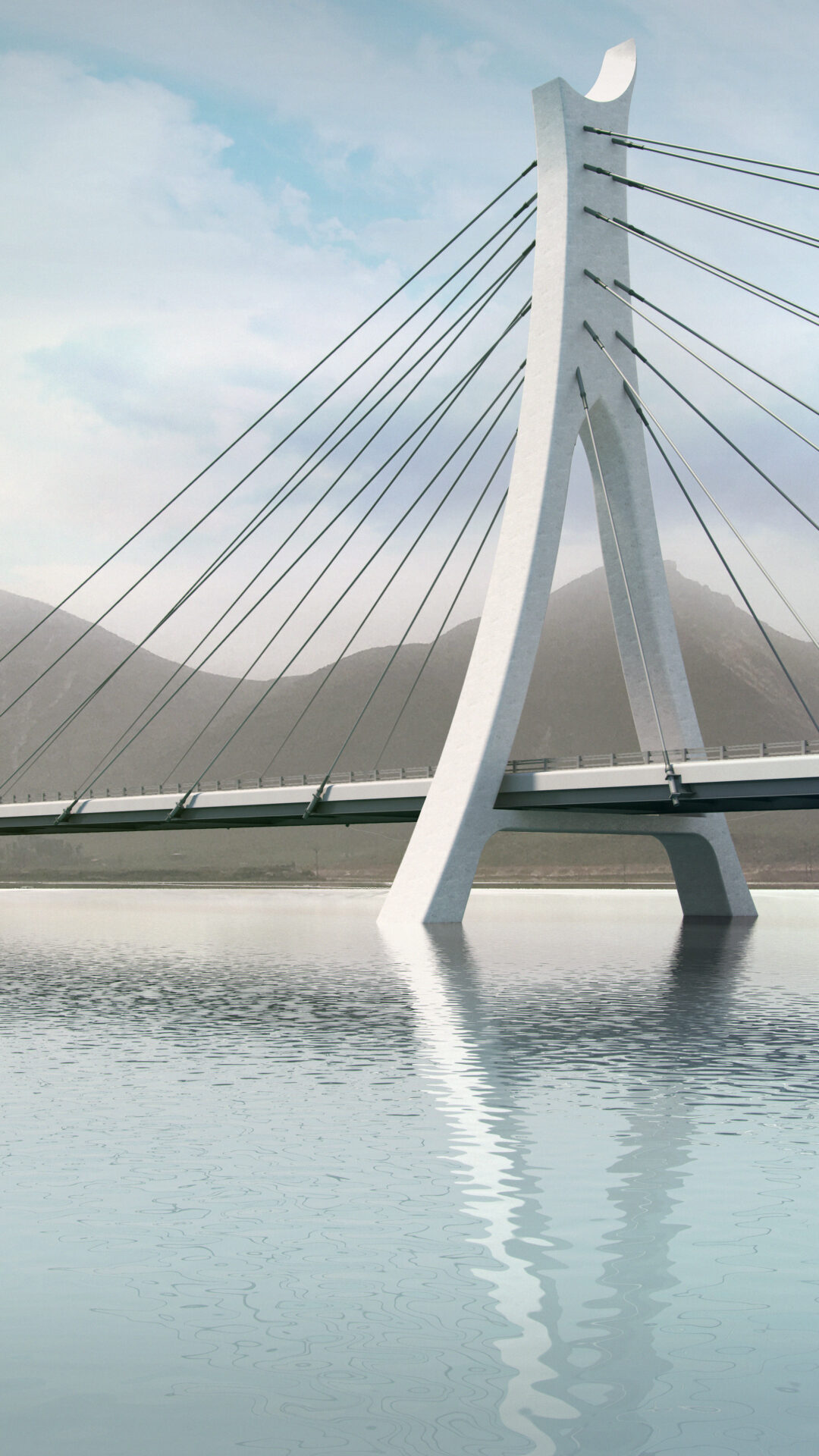 We watch out for each other.
Teamwork lies at the heart of our success. Our collective efforts create an environment where innovation thrives, challenges are overcome and goals are exceeded. As a united team, we embrace collaboration and celebrate the power of working together to achieve greater heights.
Engineering the world with precision and purpose
The leaders behind the vision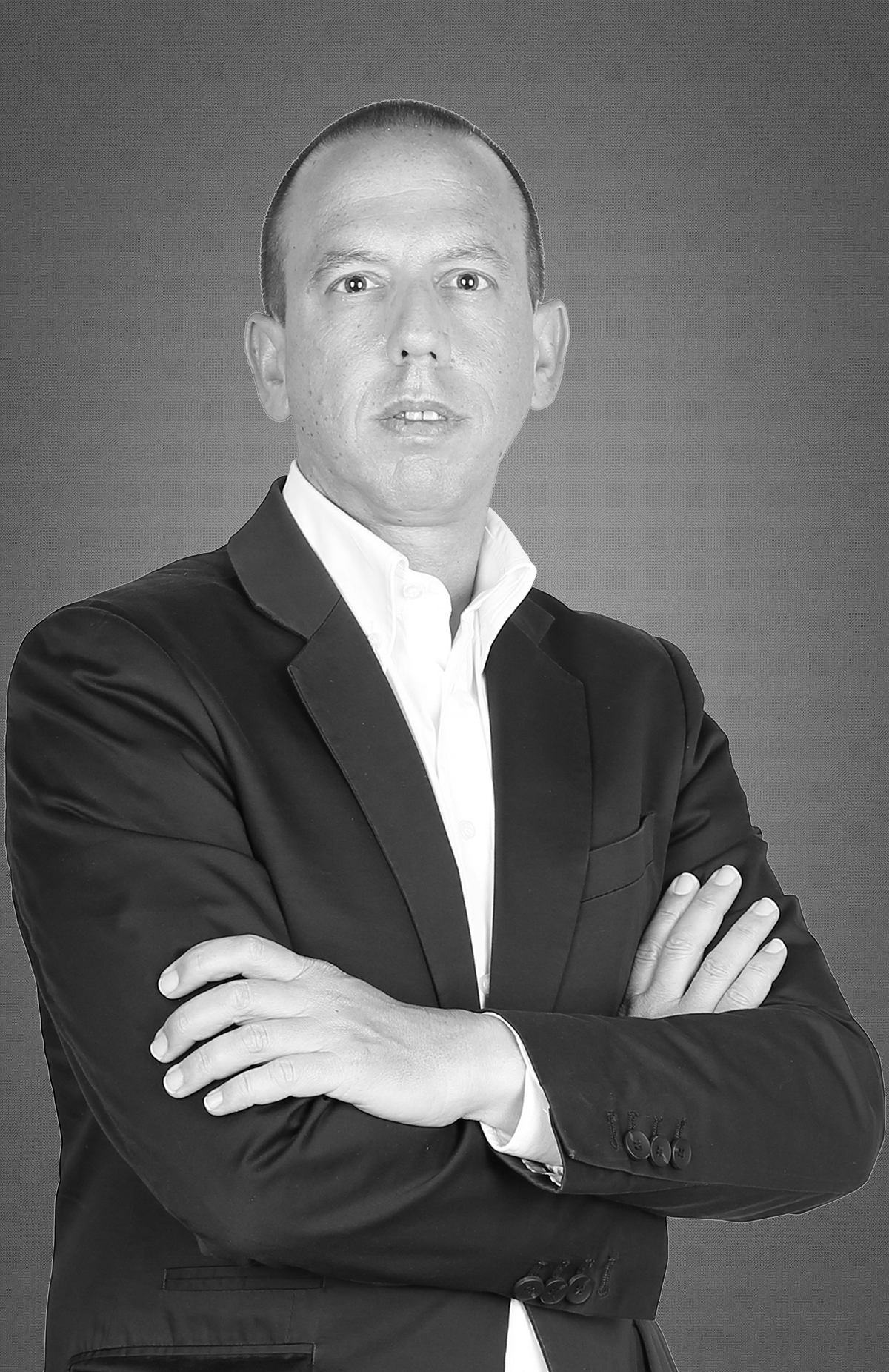 Paolo Cosenza
Chairman & CEO

Highly experienced Civil Engineer with 20+ years in international Civil Infrastructural Engineering. Transitioned from technical design and project supervision to commercial and administrative roles, capitalizing on broad knowledge. Drives technical and business success, pivotal in global expansion with new offices and diversified services. Led multicultural projects in Algeria, Senegal, Uganda, and more, fostering a global approach.
Through careful planning and execution, we create transformative solutions that enhance the lives of individuals and uplift entire communities. From infrastructure development to environmental sustainability, our projects leave a lasting imprint, driving economic growth, improving accessibility, and fostering a better quality of life. We are committed to making a positive difference and leaving a lasting legacy in the communities we serve.
Let's join forces for a

project
work
together