Carillion Alawi LLC, Petroleum Development Oman (PDO)
Road Safety Audit, Detailed Design, Tender Documents, Resettlement Action Plan
Road Safety Audit and Detailed design of Schlumberger Access Road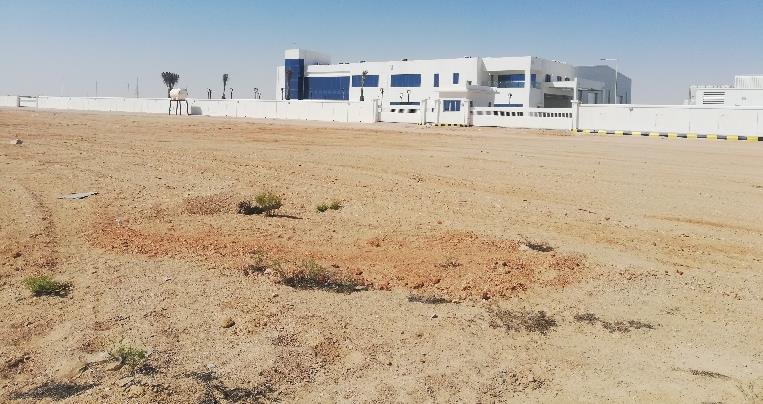 Consultancy service for the Road Safety
Audit and detailed design of
Schlumberger Access Road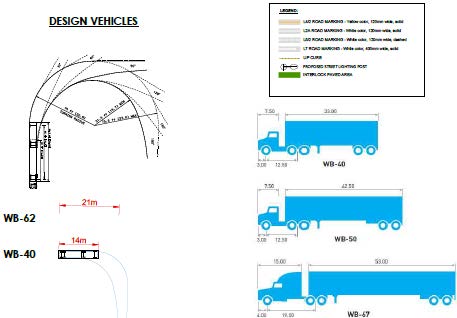 This professional services scope is to
undertake a road safety audit and review of
existing outline design proposals, carry out
all necessary surveys, design and
development to inform a proposal for a
construction tender package to be
awarded.
This project is the access to Schlumberger
wireline testing facility in Marmul. It
consists of creating a new interchange Tjunction
from the existing asphalt road to
the new facility. Additionally, a bell-mouth
will be created to support future
development of adjacent plots of land.
The Pre-construction Road Safety Audit
report illustrates the minimum
requirements and recommendations for
"safe road works" of the infrastructure
works in subject.