Sultanate of Oman – Muscat Governorate
Muscat Hills Development LLC
Concept, Preliminary and Detailed Design of 2 buildings + construction supervision
Office Building and Apartments Hotel in Muscat Hills Commercial Park Plot 219
Office Building and Apartments Hotel in
Muscat Hills Commercial Park Plot 219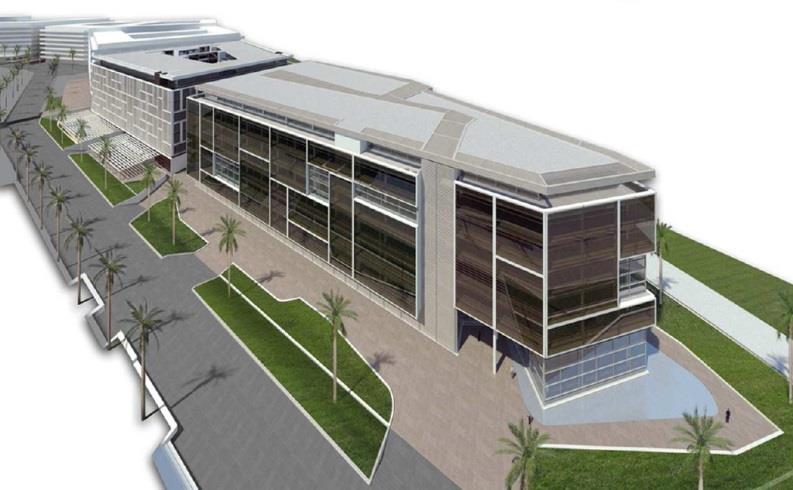 Plot 219 of Muscat Hills Commercial
Park has been divided into due subplots
and two different projects are being
carried out:
– Office building: 7 floors of commercial
and office use. Total Gross area of
approx. 14,300 sqm. Curtain wall on
three facades.
– Apartments Hotel: 7 floors of hotel
apartments. 200 apartments of one or
two bedrooms.
ViA International is also providing the
supervision staff for the whole duration
of the construction period.