Carillion Alawi LLC, Petroleum Development Oman (PDO)
Feasibility Study, Preliminary Design, Detailed Design, Tender Documents, ESIA, RAP, Topographic Survey, etc.
Feasibility Study and Detailed Design of Fahud to Mattan Road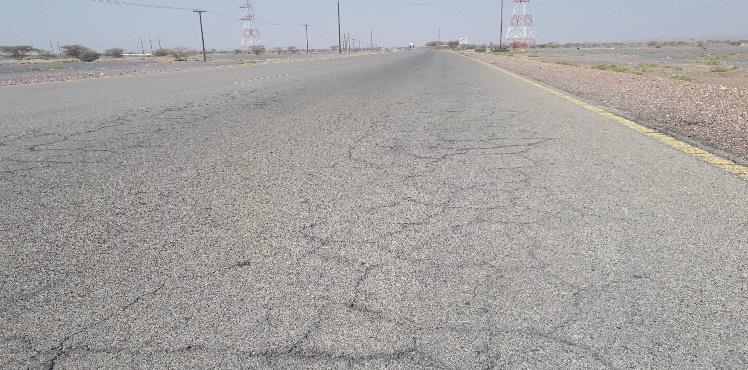 Consultancy Services for Feasibility
Study and Detailed Engineering Design
for Fahud to Mattan Road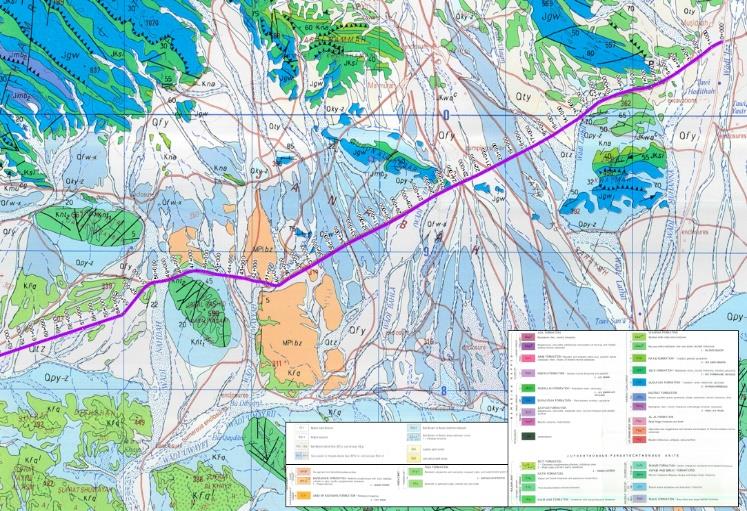 Carillion Alawi LLC, working on behalf of
Petroleum Development Oman (PDO) –
the Client, intends to rehabilitate and
upgrade the existing road network
Fahud Mattan Road area.
The object of the upgrading is a general
rehabilitation of the existing road
pavement, improvement of cross
section, improvement of the junctions
located along the roads and hydraulic
design of drainage structures.
Road Safety Audit was also included in
the scope of work.