Sultanate of Oman – Al Wusta Governorate
Galfar Engineering and Contracting for SEZAD Authority
Geological Mapping, Geomechanical Survey and Stability analysis of the slope.
Consultancy Services for Mapping and Design of Slope Protection – DIVERSION CHANNEL at Duqm
Consultancy Services for Geological
Assessment, Geological Mapping and
Slope stability analysis of the diversion
channel. The Fishery Port covers an area
of about 3.0 km2.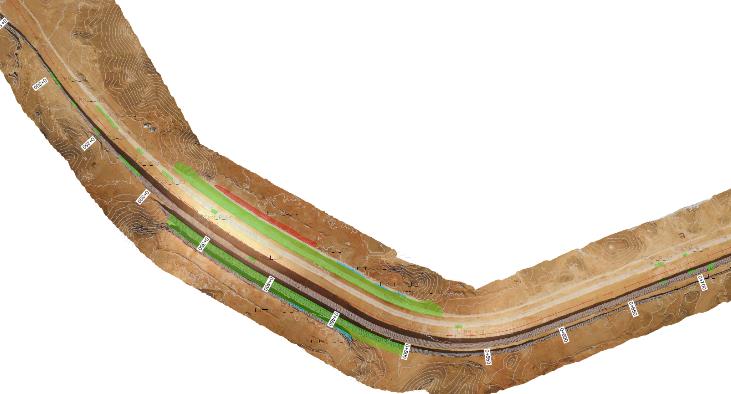 The technical team at ViA International
was involved in complete hydraulic
assessment and studies of the planned
area. Main activities are outlined as
below:
– Thorough Hydrological study
– Proposal of drainage structures based
on the Hydrology of the area.
– Hydraulic Design of the drainage
structures along the access road
– Proposal and Design of protection
structures.